Currently freelancing.
・.・✫・゜.˚*・༓ ☾ ✧ ☽ ༓・* ˚. ⁺ ✫・.・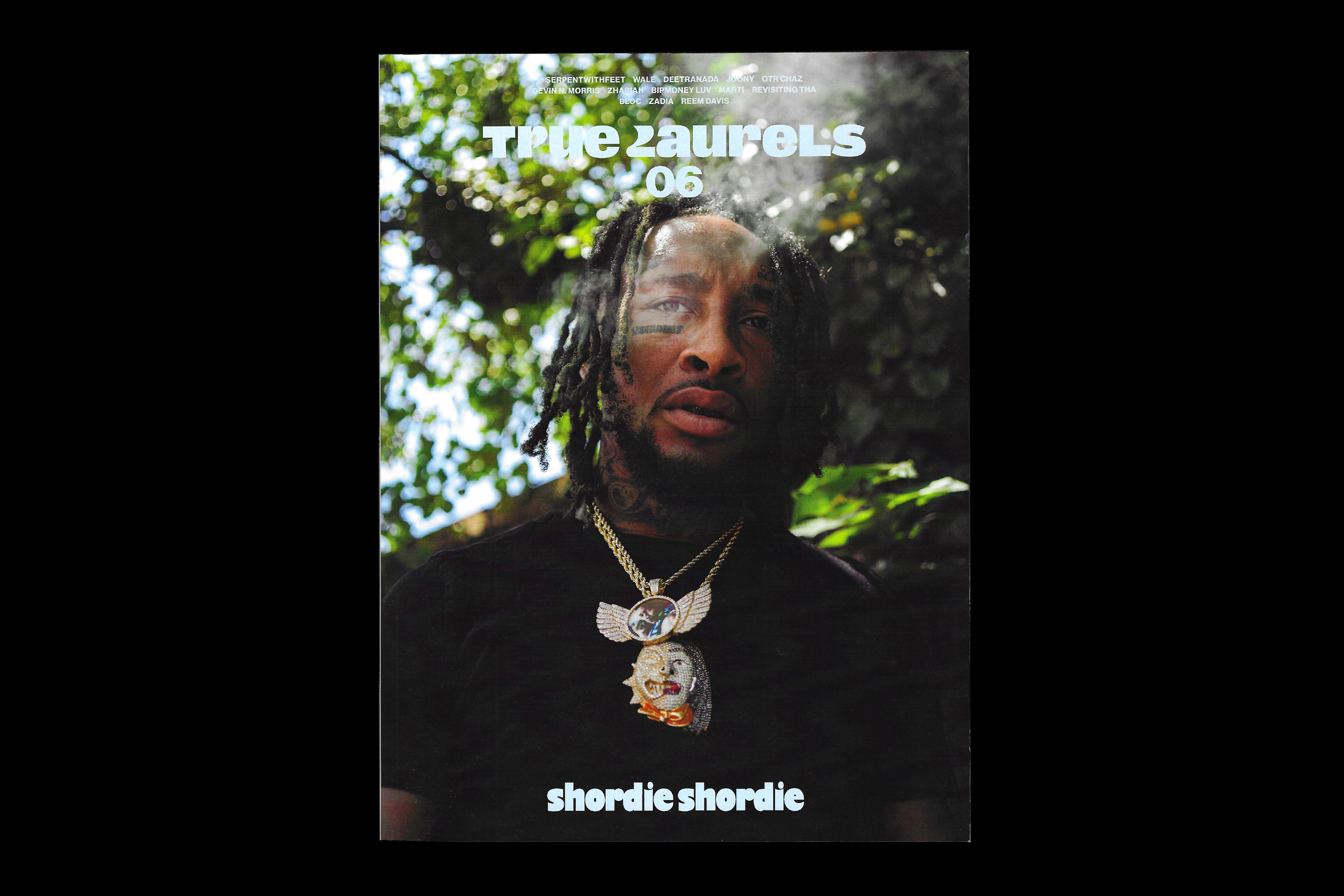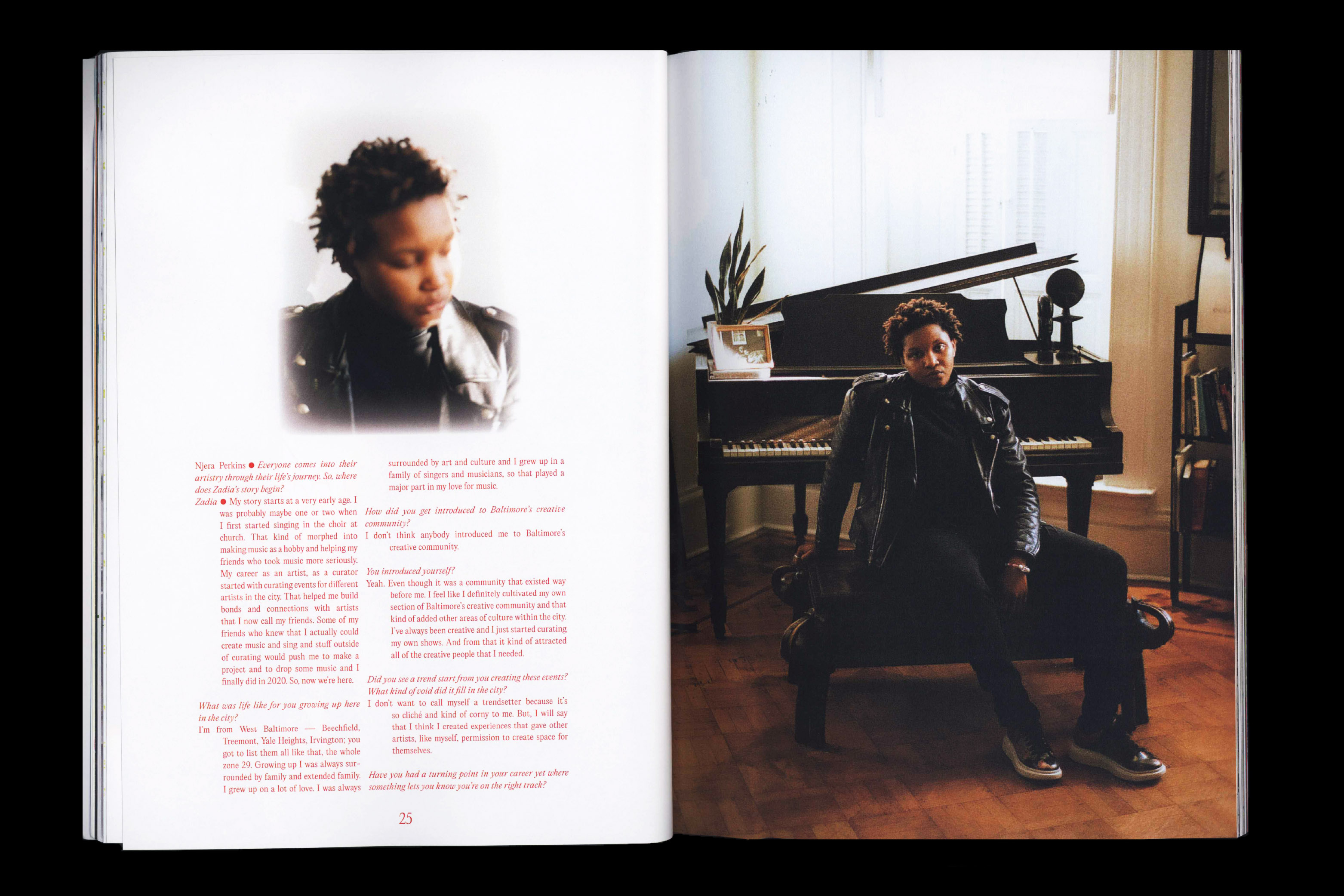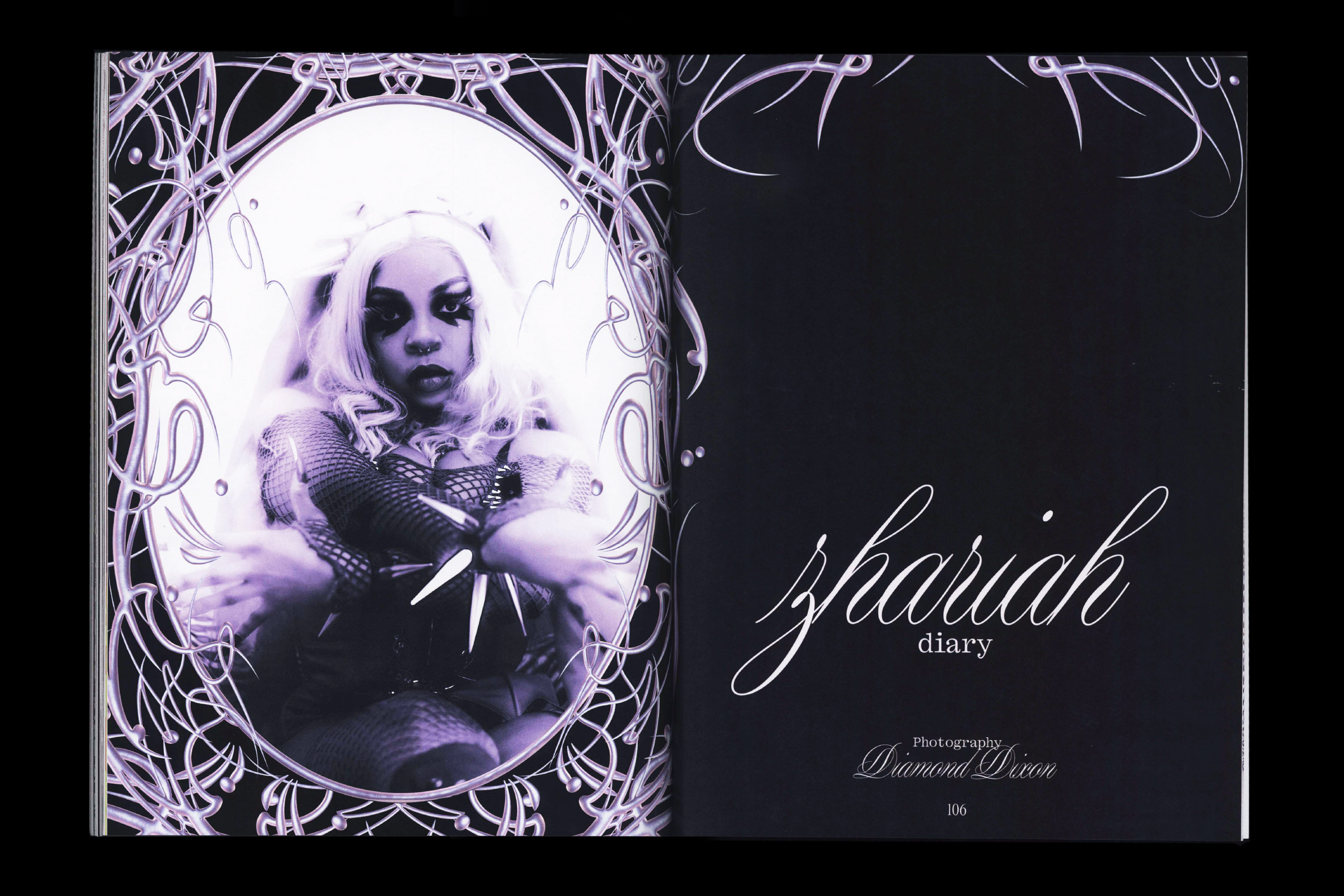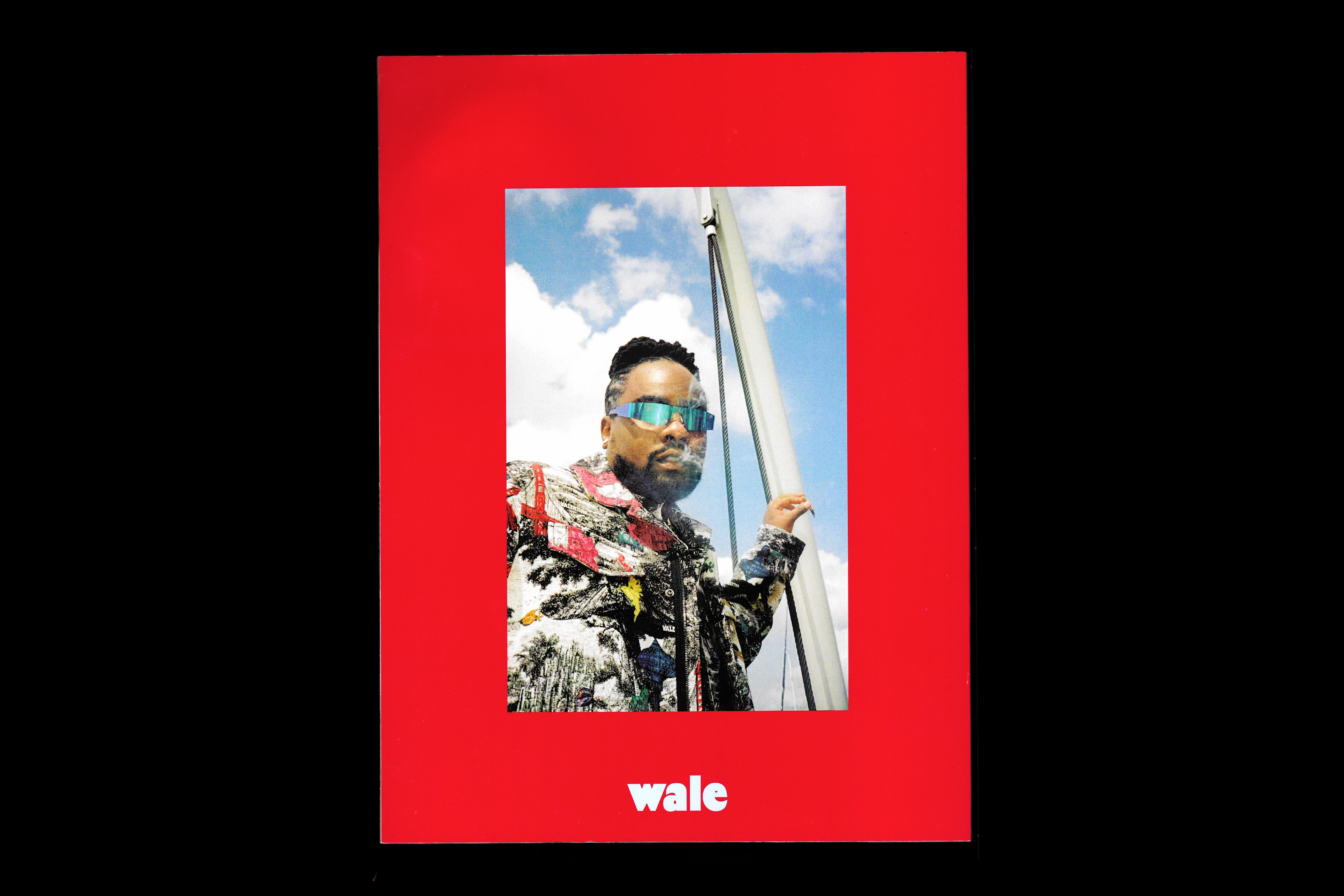 2022, Publication Design for True Laurels Magazine Issue 06
Editor in Chief: Lawrence Burney
Photography: Amira green, Christen mooney, ClayStackks, Diamond Dixon, Joshua Slowe, Kyna Uwaeme, Marqel Allen, Shan Wallace, Texas IsaiaH, t.p Luce
Artists featured: wale, serpentwithfeet, Shordie Shordie, Deetranada, Joony, OTR Chaz, Devin N. Morris, Zhariah, Bipmoney Luv, Marti, t.p Luce, Zadia, Reem Davis


---



2022–2023,

Confidential

Apple Work ✧˖°.Here.°˖✧
Email me for the password !

---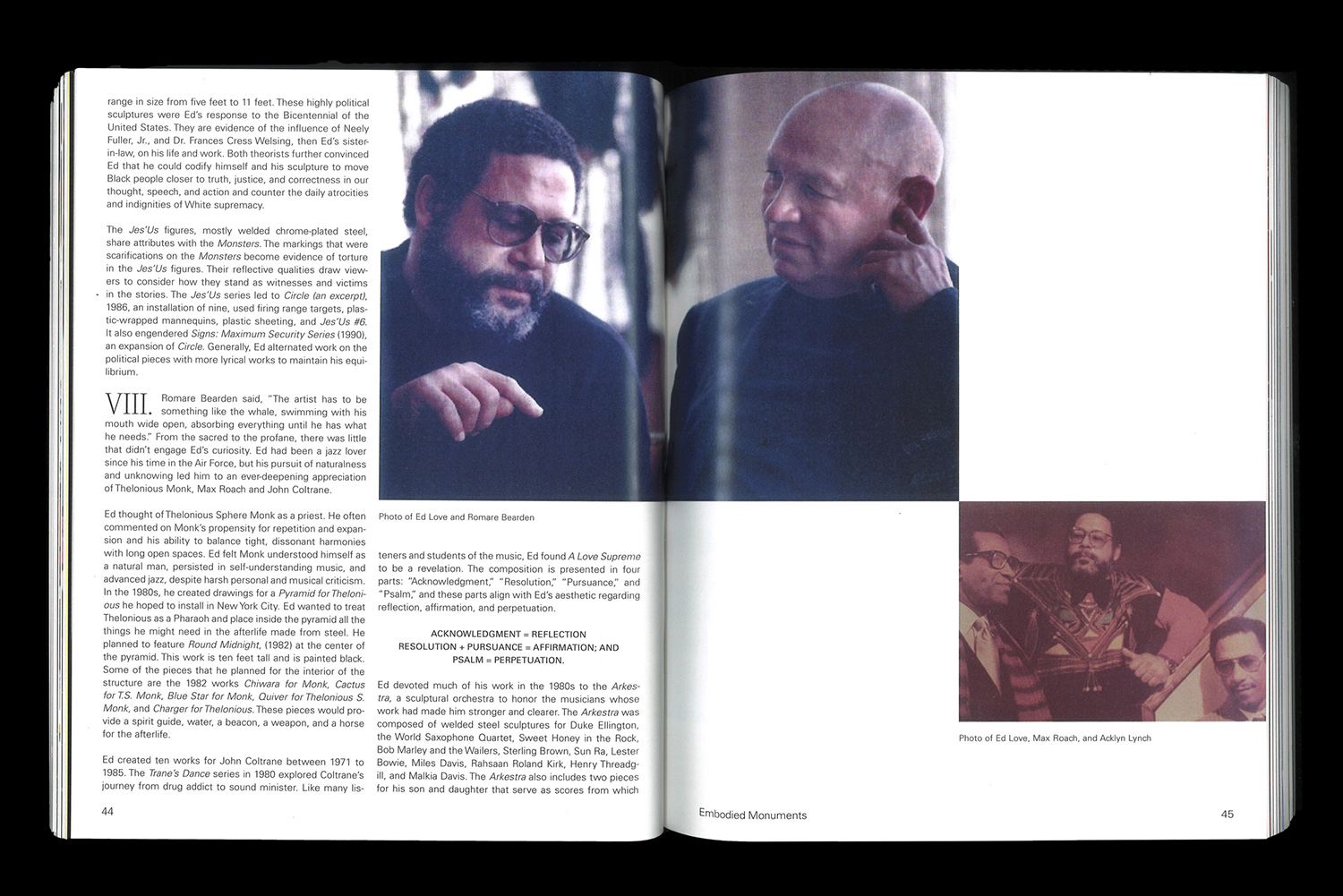 2021, Book design for Exploring Presence: African American Artists in the Upper South → buy here
Editor in Chief: Angela Carroll / Photography: Kelvin Bulluck
Artists featured: Schroeder Cherry, Linda Day Clark, Oletha DeVane, Espi Frazier, Aziza Claudia Gibson Hunter, Martha Jackson Jarvis, Ed Love, Tom Miller, Joyce J Scott, and Paula Whaley

---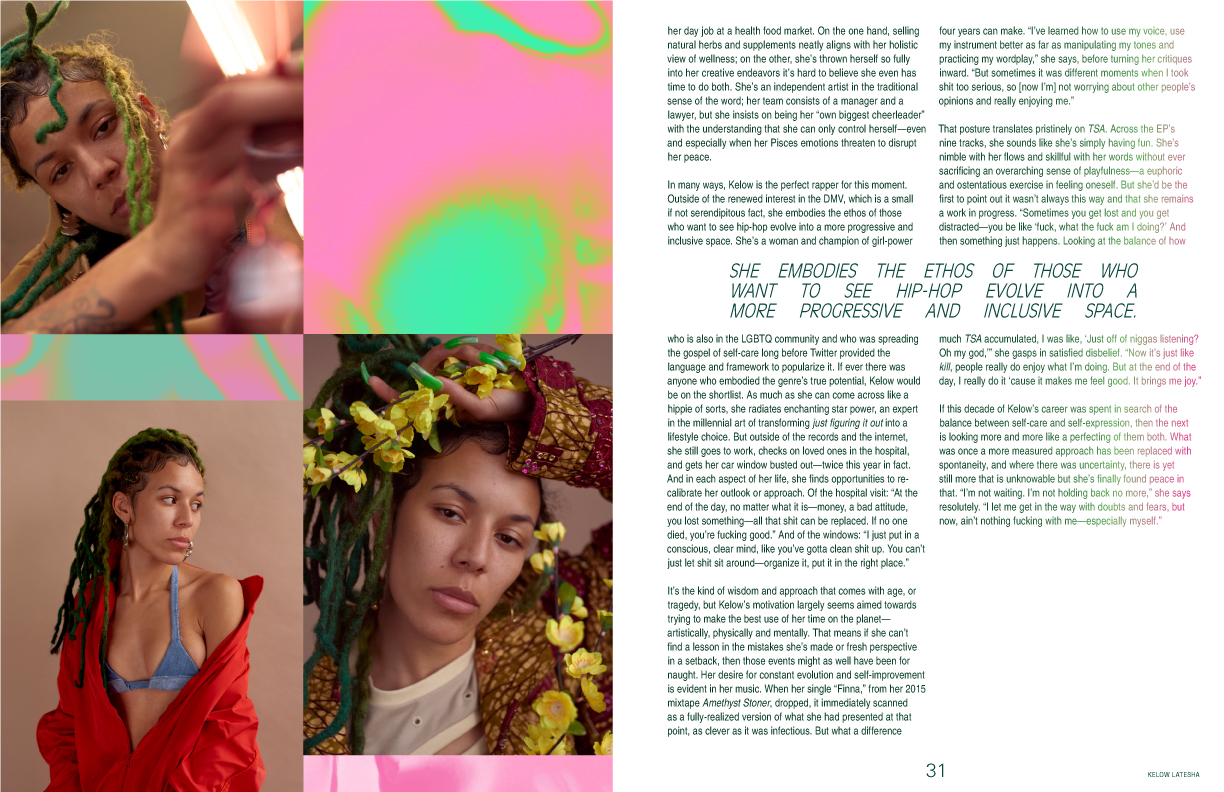 2020, Publication design for True Laurels Issue 05
Editor in Chief: Lawrence Burney
Photography: Kyna Uwaeme, Amira Green, Meron Menghistab, Shan Wallace, Audrey Gatewood, Diamond Dixon
Artists featured: Brandon Woody, Chelly the MC, Young Don, Miss Kam, Kelow Latesha, YG Teck, Ghostie, Baby Kahlo, and Abdu Ali

---



2021, Logo for Studio Gruhl

---



2021, Art direction for Google Year in Search 2021
with Google Brand Studio + Instrument + Agent Pekka + Leading Edge Productions
---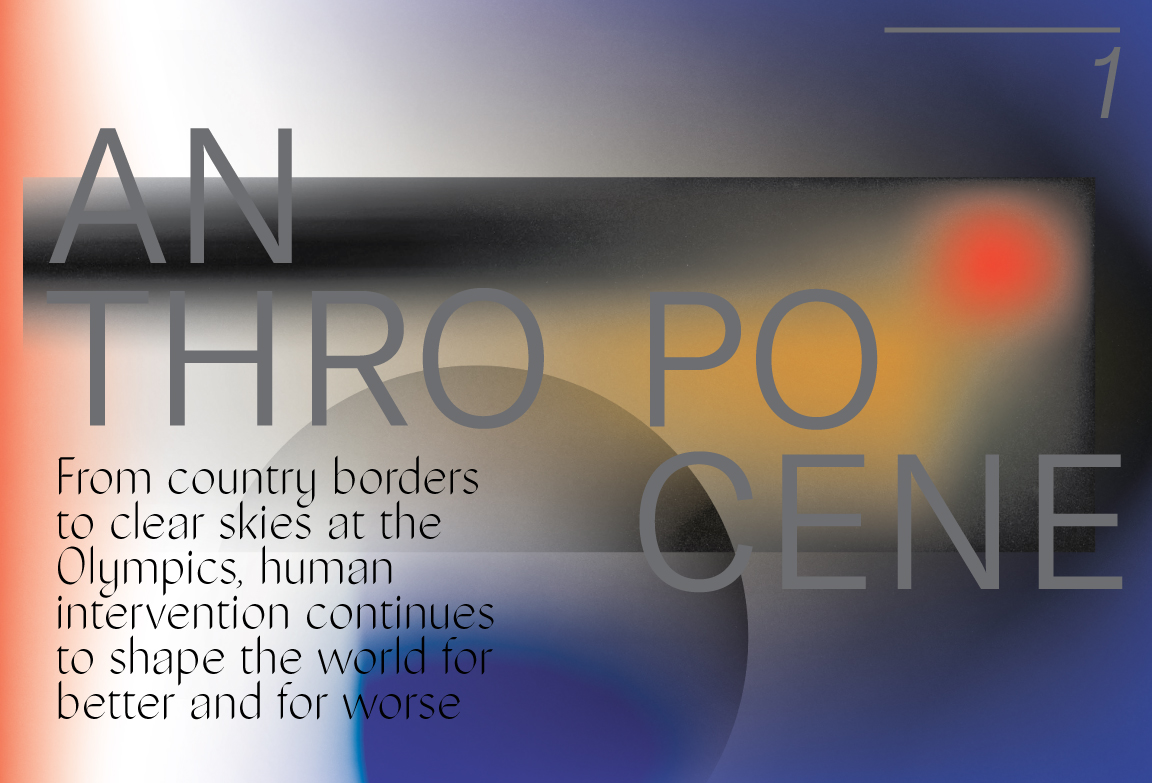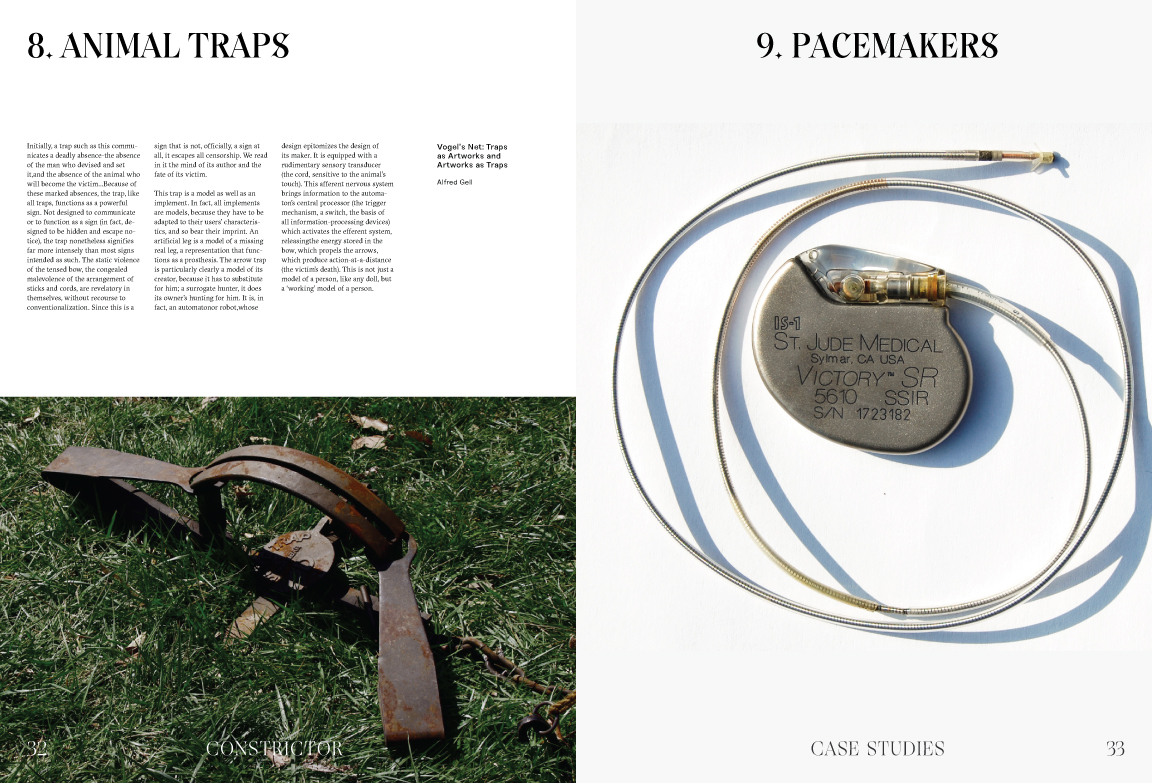 2018, Constrictor Magazine
---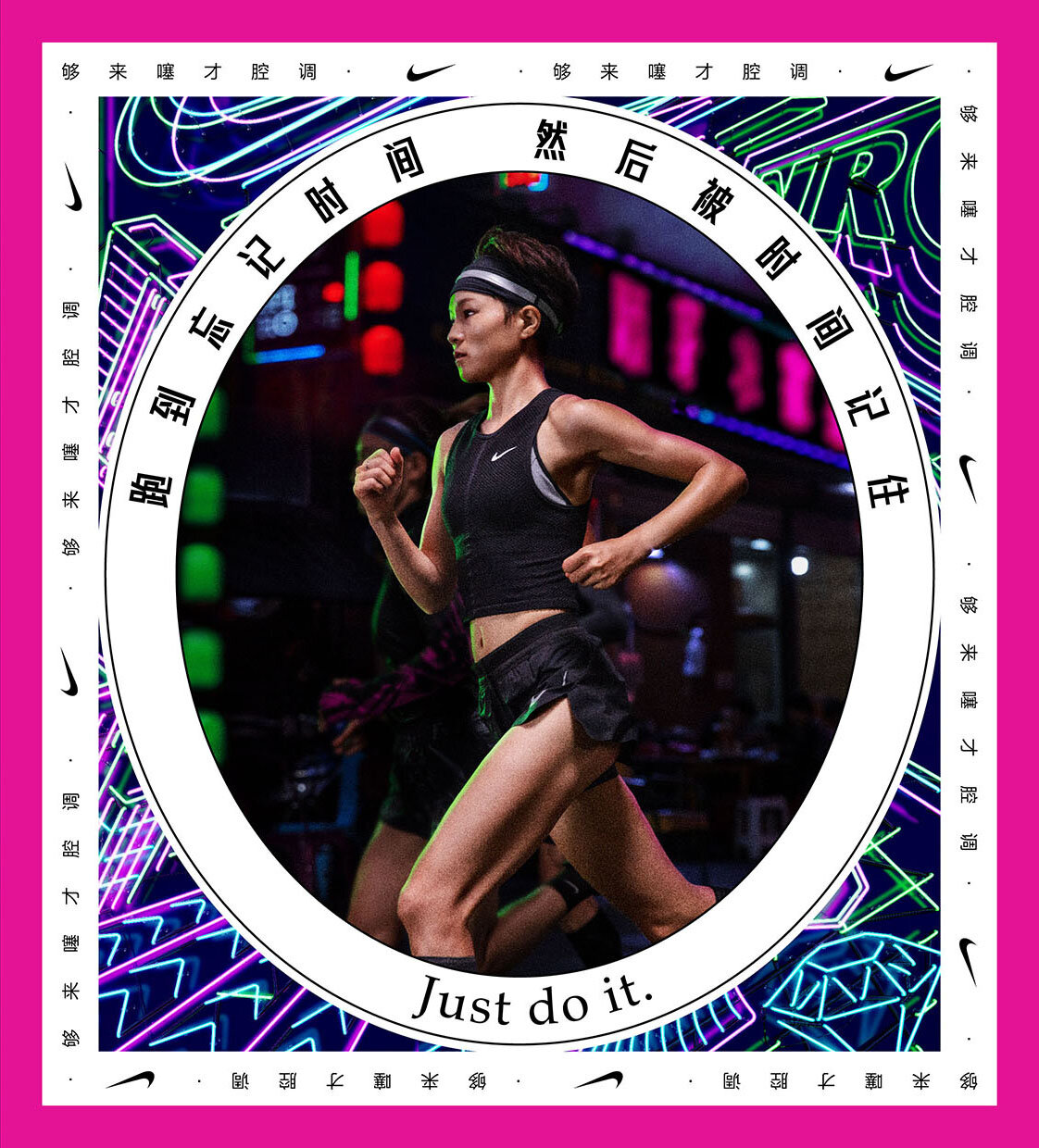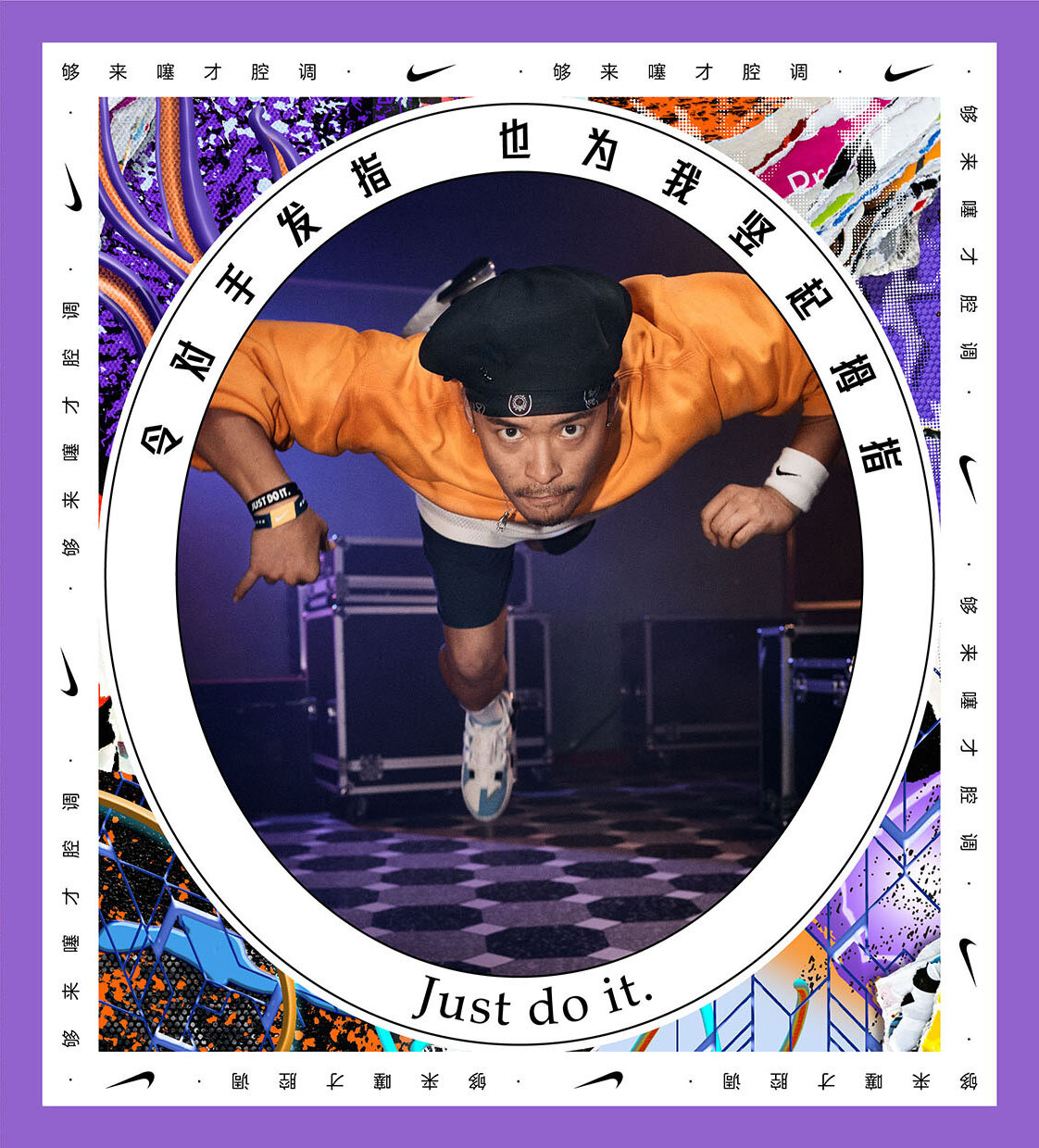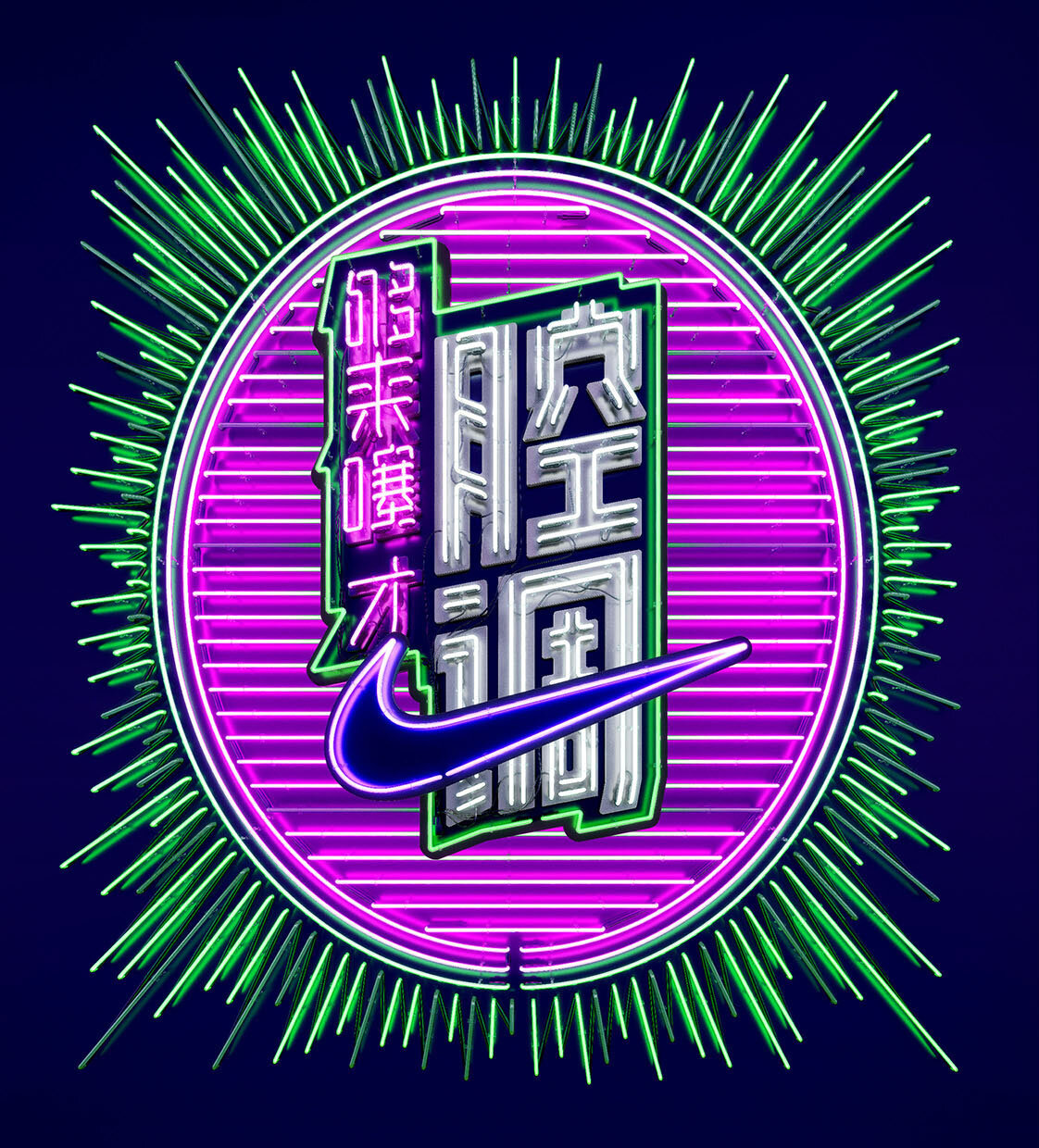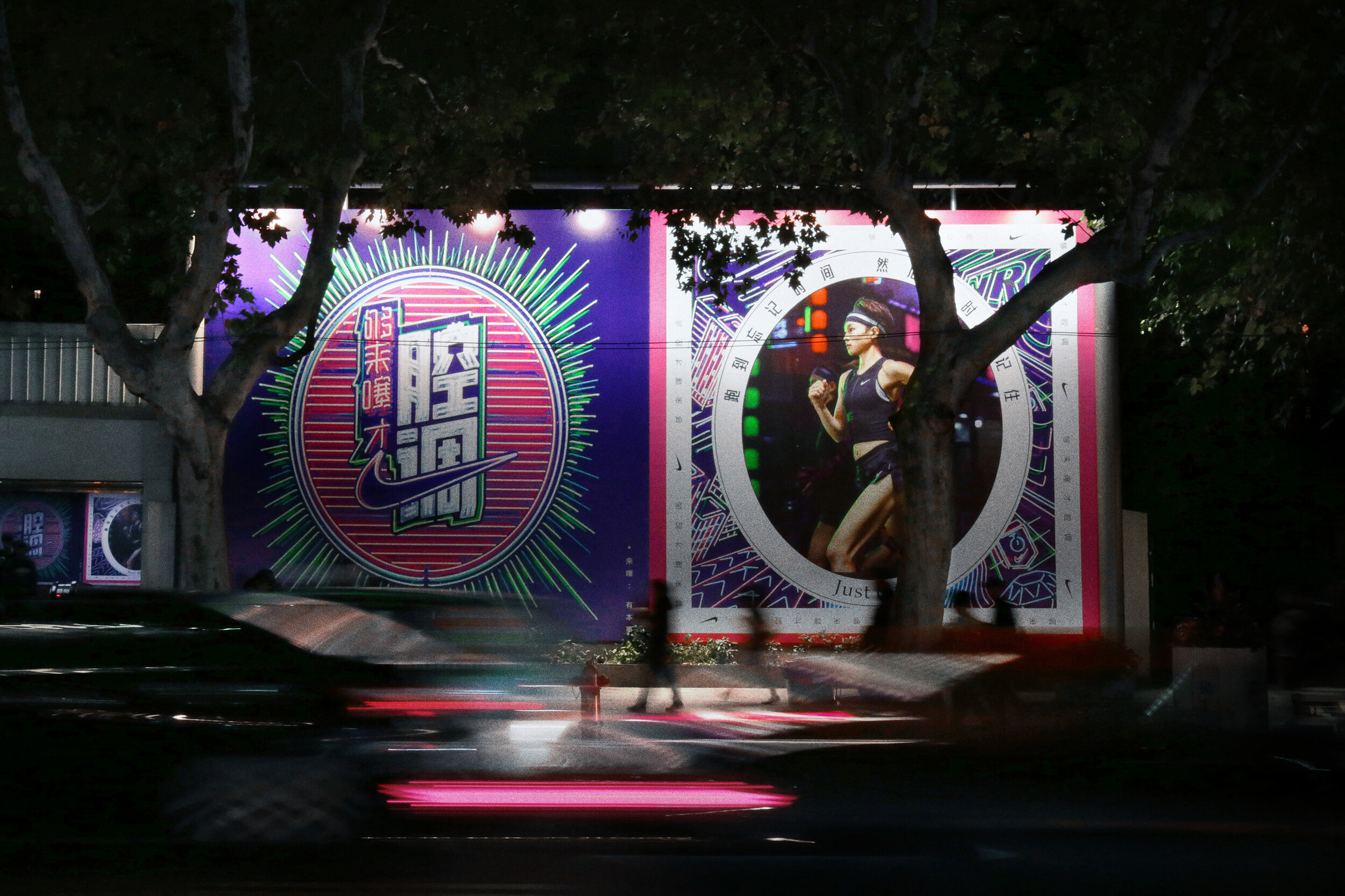 2019, Campaign for NIKE Qiang Diao
Zhong How (art direction) + Fish Ho (design direction) + John Yao / Shen Hou / Iris Lee (design) + Olly Burn (photography) + Ilovedust (3D)

---

2017, Concept for Walters Art Museum campaign
with Pentagram

---

2018, Poster for Zachary Lieberman lecture

---


2016, Flower Power poster

---


2017, Alien Pink M/V
---


2019, Turgid Festival poster
---


2017, BOY!