Ether, 2018 - Baltimore, MD
Ether is an archive of influential writing read during my last year of school, it serves as a personal state-of-the-union for what my thinking is influenced by and where I might continue to work towards in the future.
+ read more +

Killed logo redesign :-( , 2019 - Portland, OR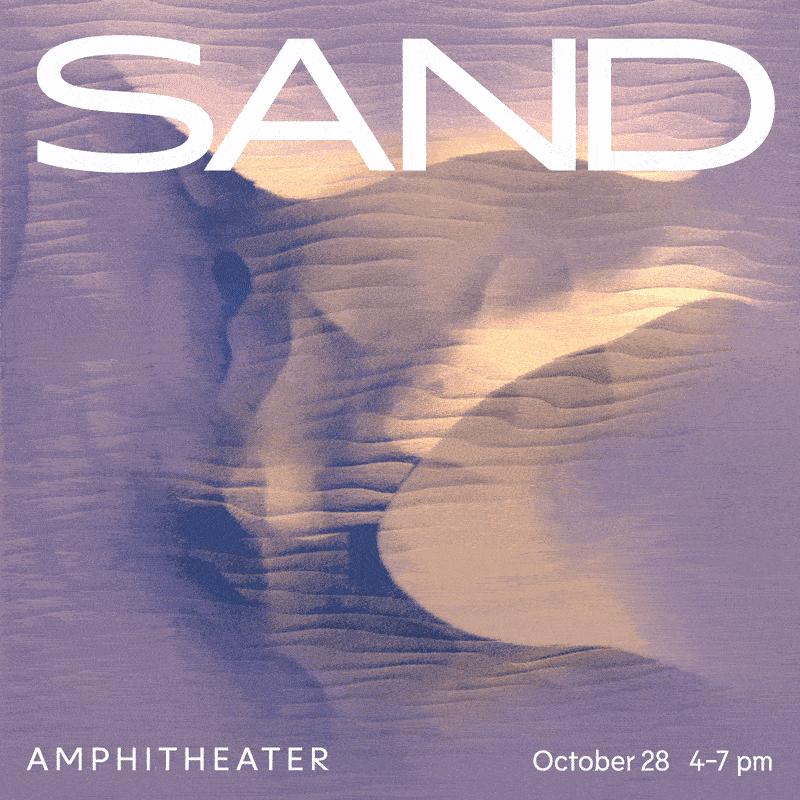 Sand: Amphitheater, Theater, Arena, 2018 - Miami Beach, Florida

Sand: Amphitheater, Theater, Arena

, is ArtCenter's Art in Public Life resident Misael Soto's public project located at Miami Beach. A series of three events,

Sand: Amphitheater, Theater, Arena

"utilizes sand as a literal and metaphorical foundation to explore the area's history and its ecosystem, and examine how our decisions along the way led us to present day South Florida."

1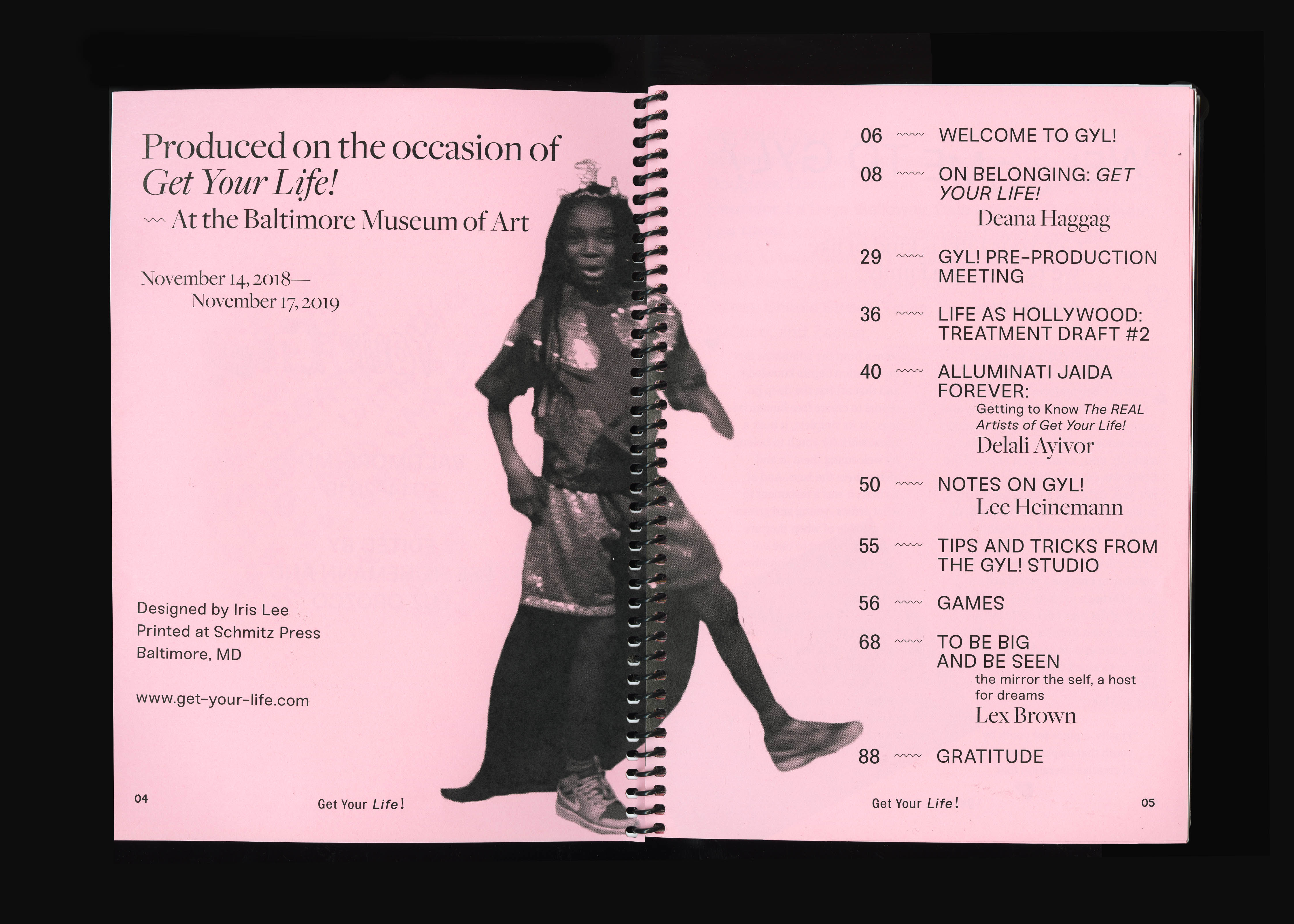 Get Your Life! 2014—2019, 2019 - Baltimore, MD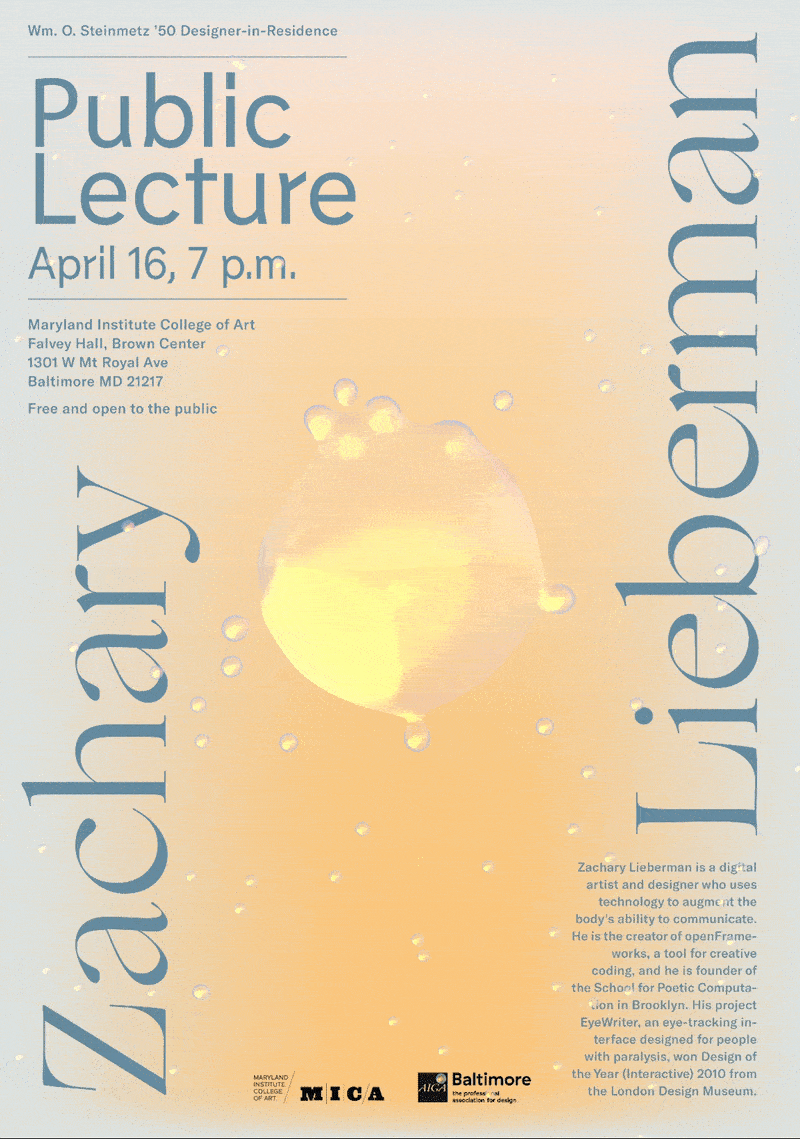 Zachary Lieberman lecture poster, 2018 - Baltimore, MD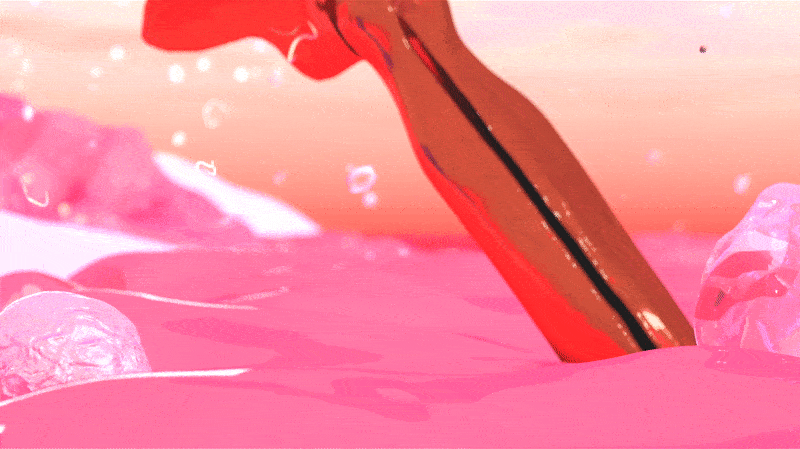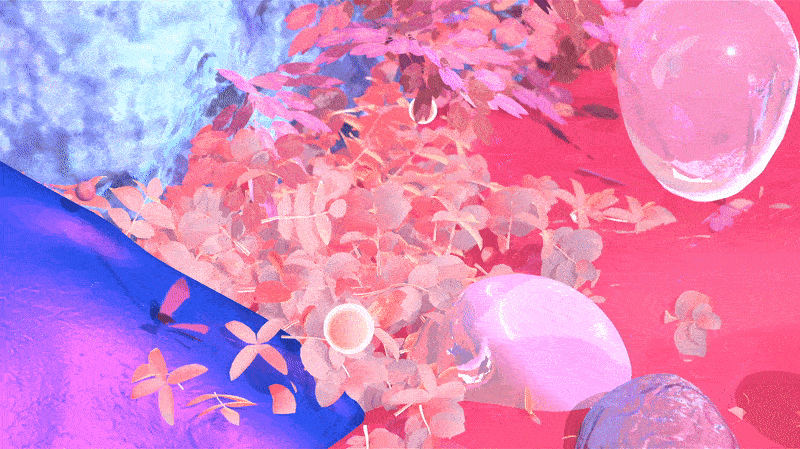 Alien Pink, 2017 - Baltimore, MD

First and last longform

3D motion project5

—featuring ✨Aluko River✨ by Chet Porter, animated in Cinema4D.

Heavily inspired by

Björk6

but with a fraction of the production value.
Scroll 4: A Tender Thing, 2016-2017 - Baltimore, MD

The Contemporary's annual intern-led publication—

Scroll 4

, focuses on the relationship between tenderness and resistance through interviews, written letters, and photography. Created in collaboration with the talented Jenna Porter and

Shan Wallace7

.
True Laurels Issue 04, 2018 - Baltimore, MD

True Laurels Issue 04

is a biannual publication supplementing the media platform founded in 2013 by Lawrence Burney. Each issue features creatives from the Baltimore and DMV region in the form of diaries, interviews, profiles, and photo essays.

+ read more + Photography:

Amira Green, Audrey Gatewood, Jacob Marley, Diamond Dixon, and Shan Wallace

Artists featured:

Goonew, Yung St Louis, 6ixx, Soduh, Ziggy Ziya, Kotic Couture, Bobbi Rush, MovaKween, and Tom Miller
W+K Gives, 2018 - Portland, OR

Instagram posts for the "Wieden+Kennedy Gives" holiday series. Everyday leading up to the 25th, a charity that W+K donated to will be revealed through themed instagram posts inspired by the work each foundation does. My charity was

Dollar for Portland9

, an org dedicated to helping individuals pay off medical debt. In consideration of their slogan "One dollar at a time"

,

I referenced how small acts can come together to create a bigger picture.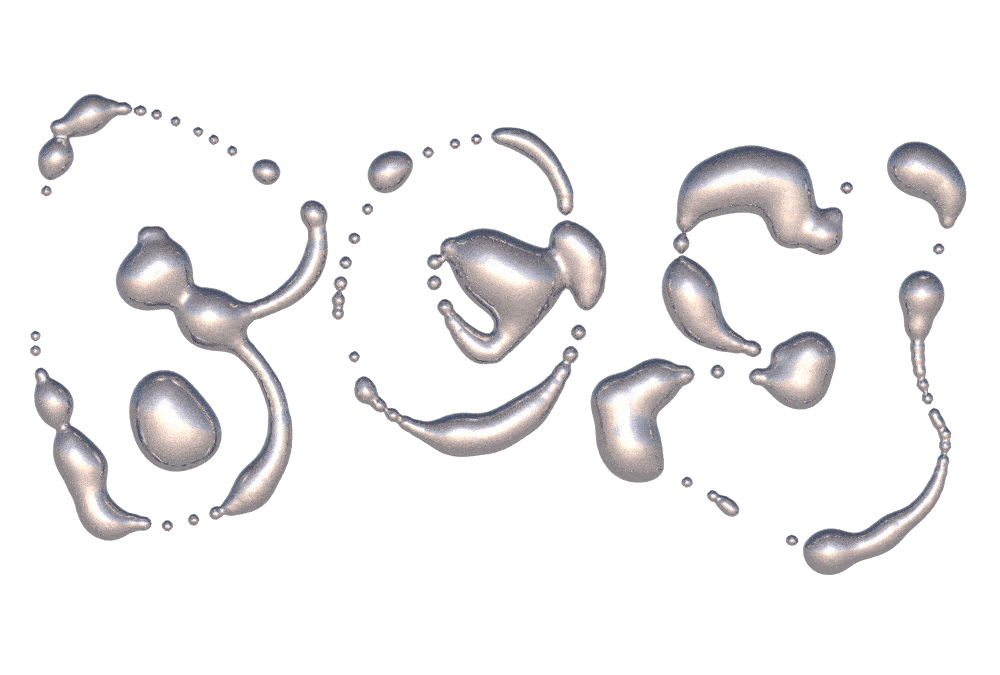 Open Gaza, 2017- New York, NY

Above are some of the cover designs that

Isaac Gertman10

and I iterated on for Terreform's upcoming book,

Open Gaza

. "Gaza is one of the most beleaguered environments on earth. Crammed into a space of 139 square miles (360 square kilometers), 1.8 million people live under siege. For urban scholars and designers alike, Gaza presents a unique political and ethical problem space...Can planning, design and technology aid in advancing a more resilient and sustainable urbanism?"

11