Ether, 2018 - Baltimore, MD
Ether is an archive of influential writing read during my last year of school, it serves as a personal state-of-the-union for what my thinking is influenced by and where I might continue to work towards in the future.
+ read more +

Killed logo redesign :-( , 2019 - Portland, OR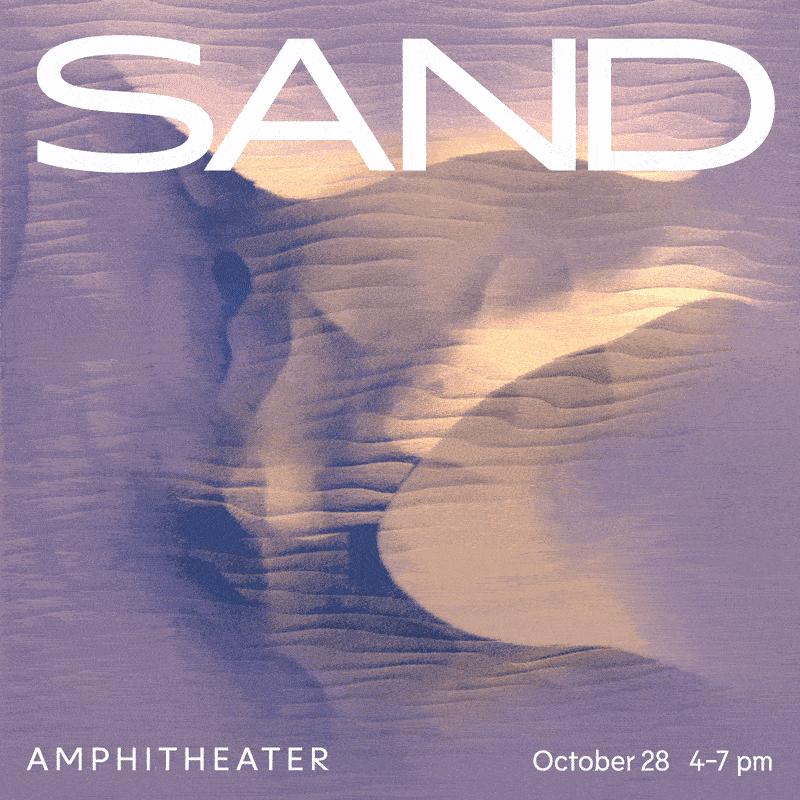 Sand: Amphitheater, Theater, Arena, 2018 - Miami Beach, Florida

Sand: Amphitheater, Theater, Arena

, is ArtCenter's Art in Public Life resident Misael Soto's public project located at Miami Beach. A series of three events,

Sand: Amphitheater, Theater, Arena

"utilizes sand as a literal and metaphorical foundation to explore the area's history and its ecosystem, and examine how our decisions along the way led us to present day South Florida."

1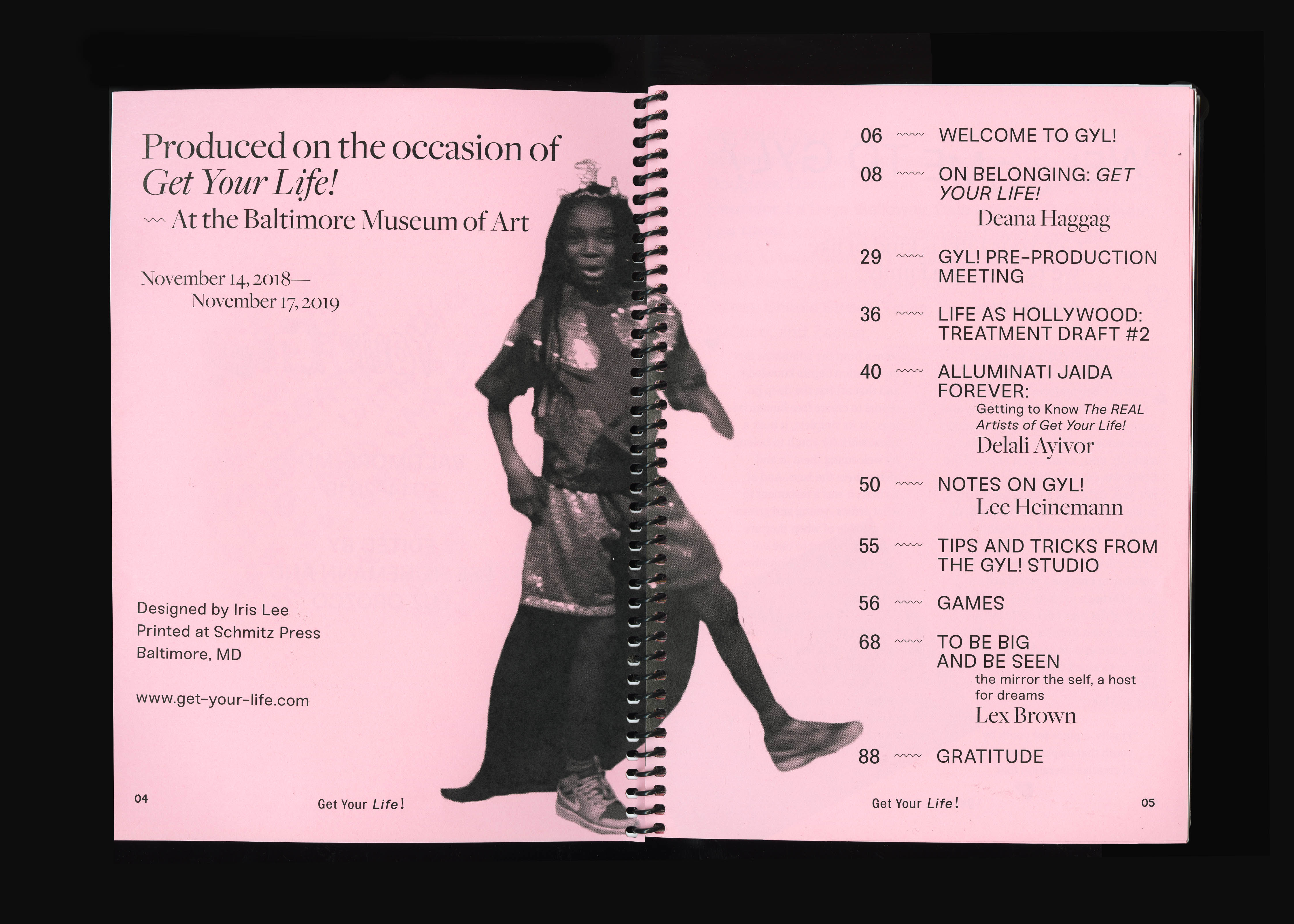 Get Your Life! 2014—2019, 2019 - Baltimore, MD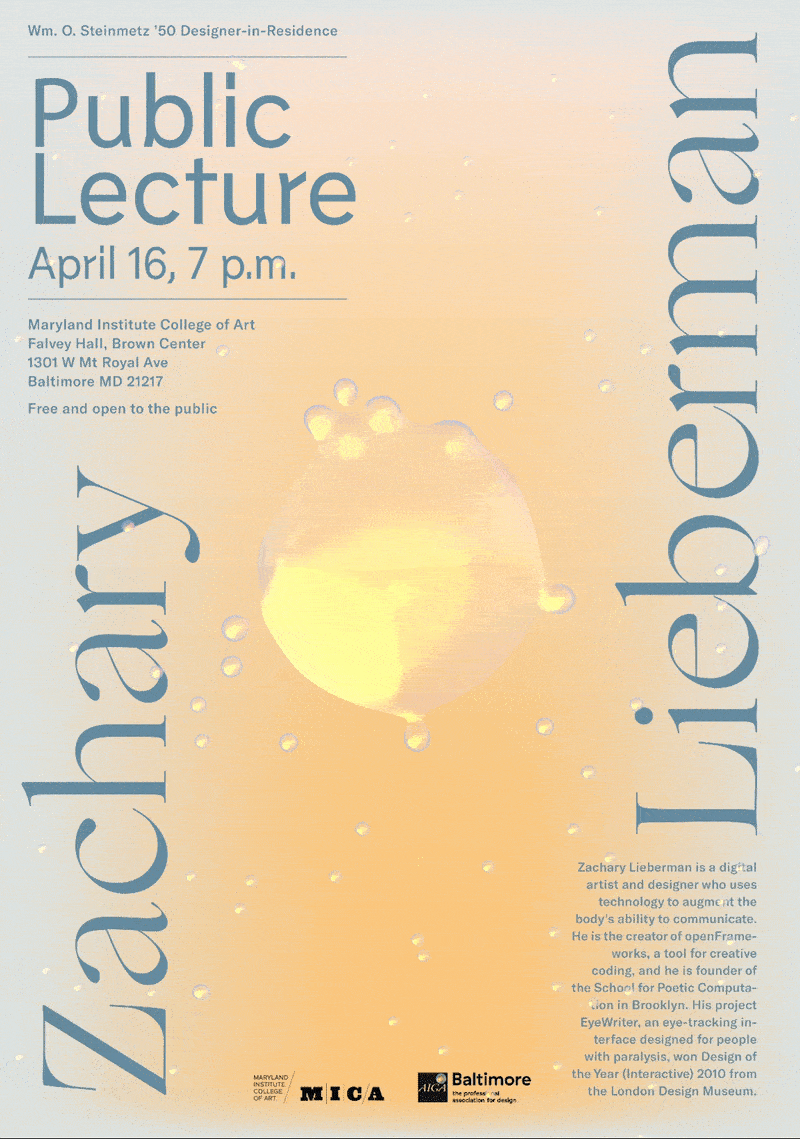 Zachary Lieberman lecture poster, 2018 - Baltimore, MD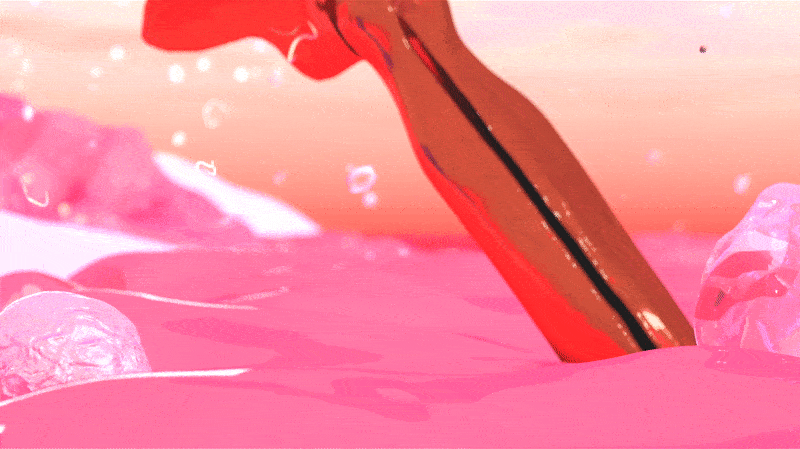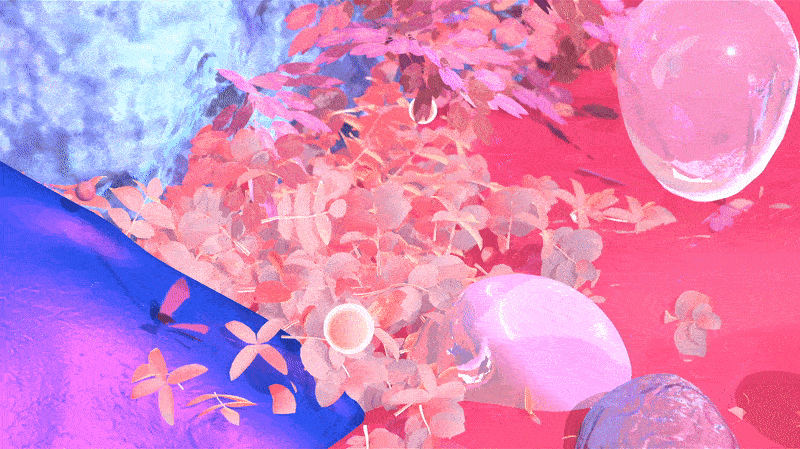 Alien Pink, 2017 - Baltimore, MD

First and last longform

3D motion project5

—featuring ✨Aluko River✨ by Chet Porter, animated in Cinema4D.

Heavily inspired by

Björk6

but with a fraction of the production value.
Scroll 4: A Tender Thing, 2016-2017 - Baltimore, MD

The Contemporary's annual intern-led publication—

Scroll 4

, focuses on the relationship between tenderness and resistance through interviews, written letters, and photography. Created in collaboration with the talented Jenna Porter and

Shan Wallace7

.
W+K Gives, 2018 - Portland, OR

Instagram posts for the "Wieden+Kennedy Gives" holiday series. Everyday leading up to the 25th, a charity that W+K donated to will be revealed through themed instagram posts inspired by the work each foundation does. My charity was

Dollar for Portland9

, an org dedicated to helping individuals pay off medical debt. In consideration of their slogan "One dollar at a time"

,

I referenced how small acts can come together to create a bigger picture.